February 16, 2017
Posted by:

Admin

Category:

Articles, Bitcoin News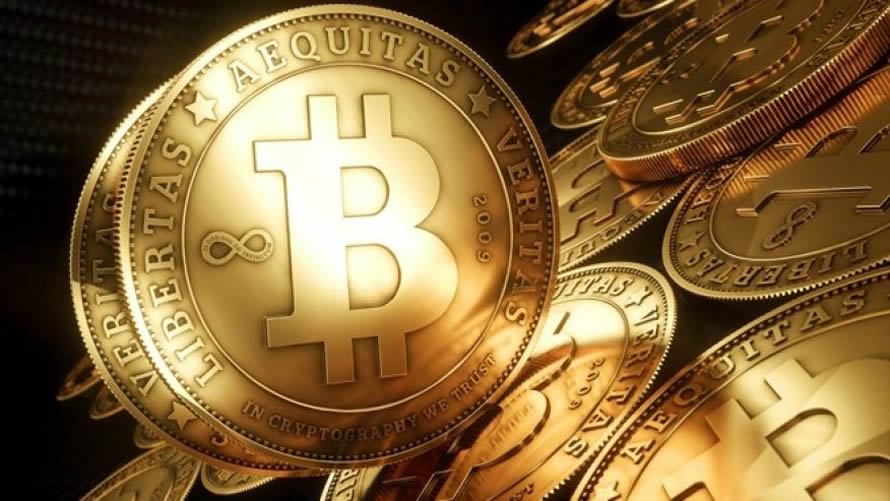 Bitcoin has gained some popularity over the years since it's been created and it's now fair to say that you've probably heard of it. However, understanding Bitcoins and how they can be used is a completely different thing. They are basically a virtual digital currency used online. That might make them seem valueless but the truth is, Bitcoin's market value is rising. Bitcoin became reality through a savvy group of anonymous computer programmers in 2008 and will probably end up being the currency you use to buy your robot arms, or flying car.
This digital currency works on a peer-to-peer system where transactions take place directly between users with no intermediary. It is often referred to as the first cryptocurrency and is officially described by the U.S. Treasury as a decentralized virtual currency. That means you may not be able to buy a candy bar with it at a gas station, however over 100,00 merchants worldwide now identify Bitcoin as legal tender and will exchange their services or products for it. Bitcoin has also been exchanged for conventional currency amount in many countries around the world.
While Bitcoins remain perfectly acceptable and increasingly more mainstream forms of online currency, it comes with some vulnerabilities that should be talked about. Its 'decentralized' status means that there is not a country or bank involved in the regulation of it. It is managed completely without any central authority, which means there is no one to complain to when transactions go wrong. For example, If the Bitcoin is somehow hacked and stolen and becomes lost in some manner through a botched transaction, then the Bitcoin recipient is simply deprived of that amount and has no one to complain to for compensation.
In the early days of Bitcoin, it was used as a special prize for some online gambling sites. In this way, it has been linked to online betting since its beginning. Experts estimate that at least half of the global Bitcoin transactions happen on Internet gambling websites today. Using Bitcoin on internet gambling sites makes all your transactions considerably smoother and faster. There are little to no transaction costs, Bitcoins eliminate the need for currency conversion, and each transaction is irreversible. This is especially handy for the operators of gambling websites because it eliminates chargeback fraud. Bitcoin casinos and sportsbooks are gaining great traction with US players as well as International bettors.
Bitcoin is more convenient for bettors because there are no bank wires or deposits to wait on, Bitcoin itself being a payment processor means you get your winnings right away. Still, players must trust that operators wont steal the money that they put down. (Which is why we only recommend the most reputable bitcoin gambling sites in the world.) The immediacy at which the Bitcoins are transacted reduces that risk down to almost nothing. For the owners of these websites, It always better to hold on to money for the shortest amounts of time possible. It becomes easier for them to stay within legal ranges of gambling laws that crack down on payment processing.
As always, we recommend that you do your own research when it comes to where you spend your money on the internet. Bitcoin has proven to be reliable and easy to use in internet exchanges and especially useful for online sports gambling. Watch the stocks and the market values to see if your Bitcoin had increased in value!